"Growing Character, Health, and Community Leaders from the Ground Up!"
​

"Education is the most powerful weapon which you can use to change the world".

Nelson Mandela
NWIAA's 6 Areas of Higher Learning Child Care Education:

1. Animals
2. Plants & Pests
3. Natural Resource
4. Community & Business
5. Food & Health
6. Youth & Family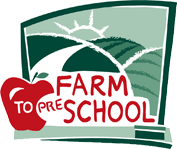 Click the image to the right for more information.